Food & Supplies Drive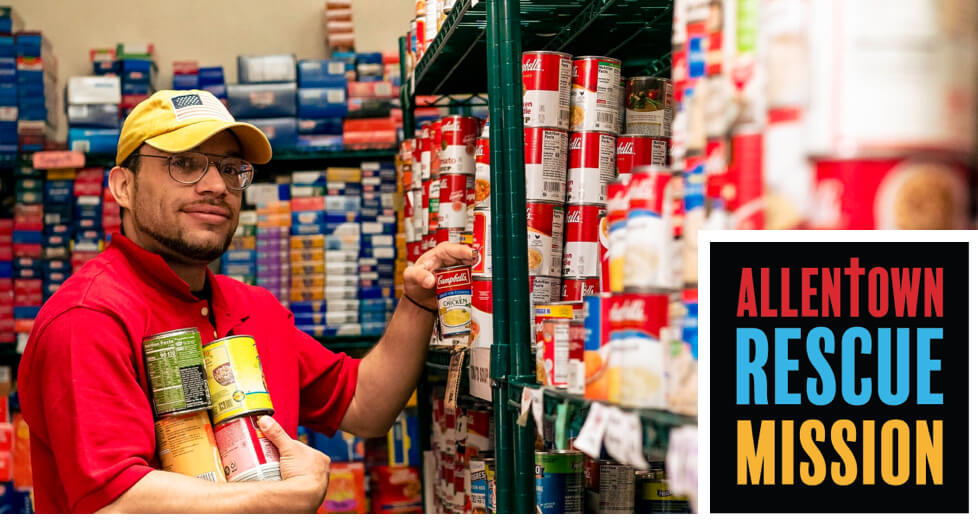 This Thanksgiving season, Embassy Bank is on a mission to change lives.
Join us in helping those in need by donating non-perishable items to the Allentown Rescue Mission.
Your one small donation can make a big difference!
All Embassy offices will be accepting contributions between October 18th and November 18th.
Most Urgently Needed Items:
Coffee
Powdered Eggs
Corned Beef Hash
Canned Chicken
Tuna Fish
Single-Serve Beverages
Trash Bags (45 & 55 gal)
Liquid Bleach
Granola & Cereal Bars
Laundry Detergent
All-Purpose Cleaner
Pine-Sol
Window Cleaner
Scouring Cleanser (Ajax)
Paper Towels
Toilet Paper
Thanks for Giving
Back to News